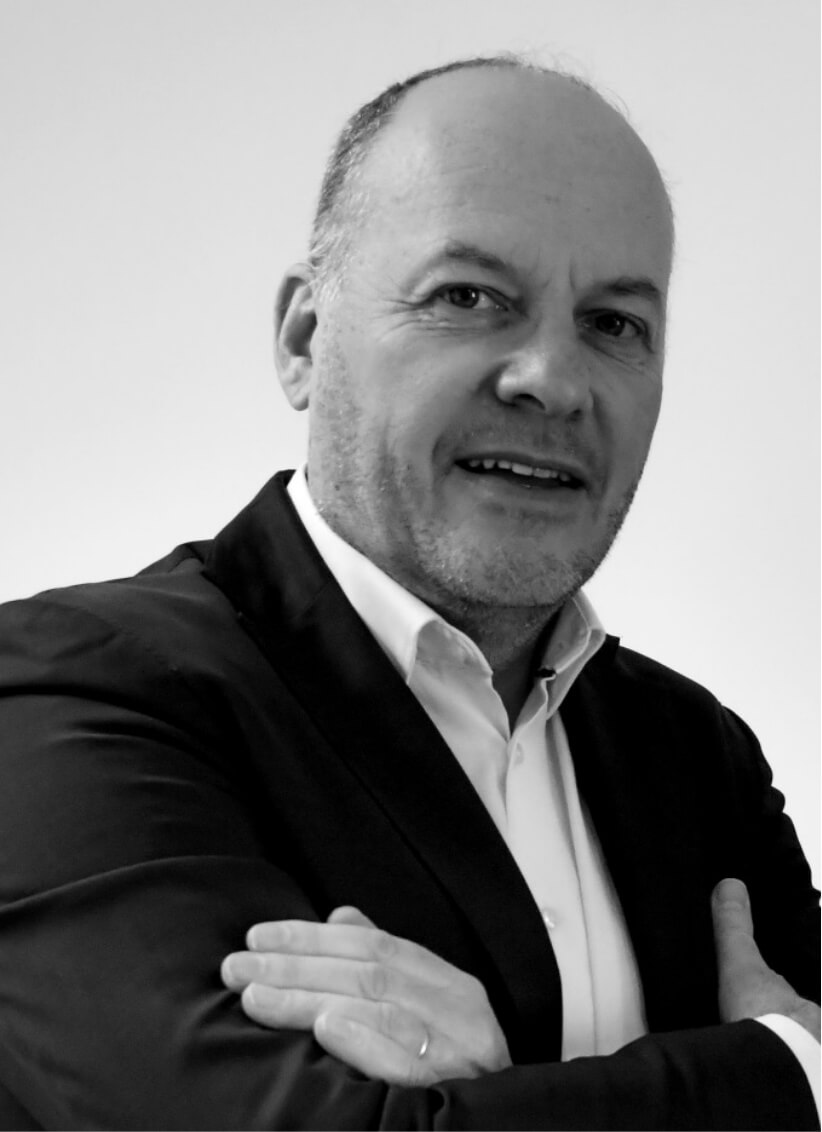 "Think out of the box"
Franck
Chauty
Director & Partner
Pearl Crisis Response Senior Director
Senior Crisis Management Expert
Franck has had a 22-year career as Navy senior Officer in Special Forces and in the field of intelligence. He was deployed in various crisis area abroad and trained in France but also within the Special Warfare Center & School at Fort Bragg (USA).
He joined afterwards the risk management and business intelligence company Axis & Co, prior to integrate in 2011 Amarante International, a leading European security company. In 2016, he is selected as STX shipyard's head of military branch business development. After STX takeover bid by a competitor, Franck joined L'Oréal Group in 2018, a global company listed on the French Stock Exchange.
After successfully achieving the L'Oréal Group's « Crisis Management » implementation by the end of 2019, Franck turned to a new entrepreneurship challenge, creating Pearl Crisis Response and developing the BECALM method.