" YOU'RE TAKING THE PISS CHIEF ? ": MY SEPTEMBER 11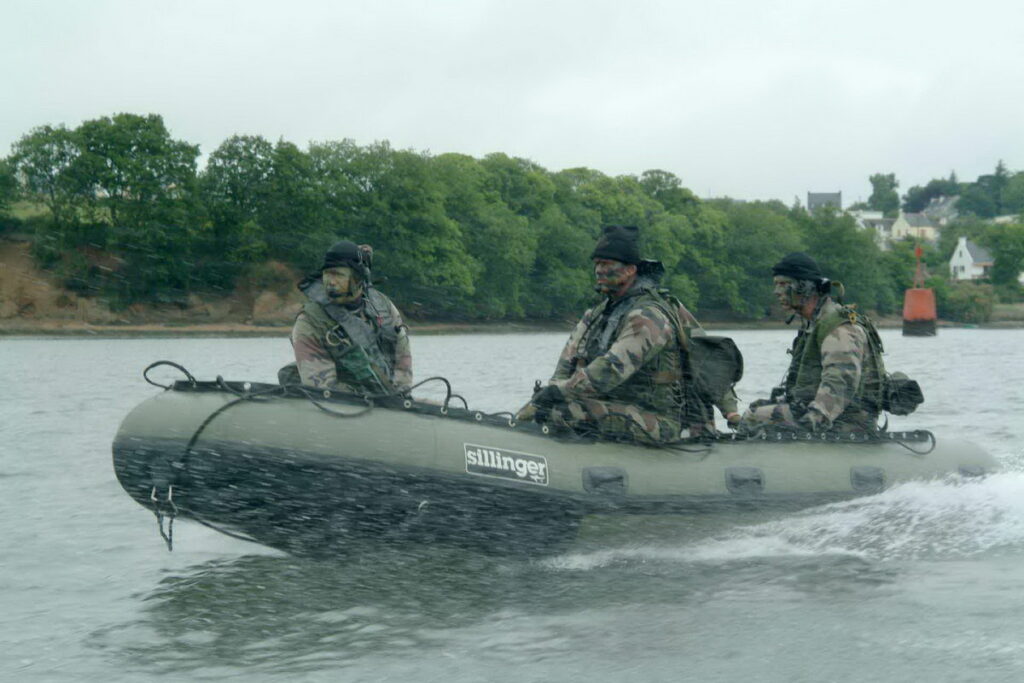 I didn't see the planes hit the towers live.
3 days after September 11, I'm sitting in a zodiac next to our instructor, a humorless chief petty officer. We're in the middle of intense training and have just spent 3 days isolated.
In an attempt to chat with our reluctant instructor, I ask him how the world is (smartphones didn't exist).
And the chief petty officer replied without a trace of emotion that 2 planes had crashed into the WTC towers.
"You're kidding, Senior Chief! I don't believe it. It would be another 8 days before I saw the first images.
And I understand that the world has changed.
I understand, without anyone saying so, but just by looking at the serious yet excited faces of the officers around me, that our mission has changed completely.
I'm committed to this mission as never before. Not without mistakes, not without disappointments, not without frustrations…
From this very formative period for me, I've learned a few lessons shared in this post and others:
👉 The role of emotions. Managing to keep your emotions in check is crucial to understanding the magnitude of a change and its impact. It's important not to cut yourself off from your emotions, but to be able to attenuate them so as to use them with discernment. The fact that I hadn't seen the images of the attacks on the WTC had enabled me to keep my distance.
👉 The risk of divergent commitments. Understanding the impact of a situation earlier can be a double-edged sword. There can be a tendency to move too quickly, thinking that everyone has understood in the same way and that the spontaneous reaction will be the same for everyone. It's better to take the time to get things right with our colleagues and with our bosses.
My understanding of these events was not quite the same as that of my bosses. This led to a kind of mistrust. Our commitments therefore risked diverging.
👉 The tempo of commitment and uncertainty. When I arrived in my operational unit, I didn't have any reference points, yet we had to move fast to integrate, get the measure of the level and prepare ourselves together for situations that few of us had experienced before. We relied on training to cope. But we risked wearing ourselves out too quickly.
👉 Ambition versus realism: the first casualty is confidence. I was convinced that we needed to revisit training because we were going to face a new threat. But carried away by my enthusiasm, I went too fast to raise the level. I didn't rely enough on the experience of my team. As a result, I lacked confidence not only in my leaders, but also in my men. And, even harder to admit, I lacked self-confidence…
Another adventure began
Other lessons, of course, that I'd be happy to share with PEARL Crisis Response
Back to news