Live a day in the footsteps of ordinary heroes*
An experiential training around collective intelligence and uncertainty management.
We create customized trainings like this one designed for a seminar in the South of France in an exceptional setting.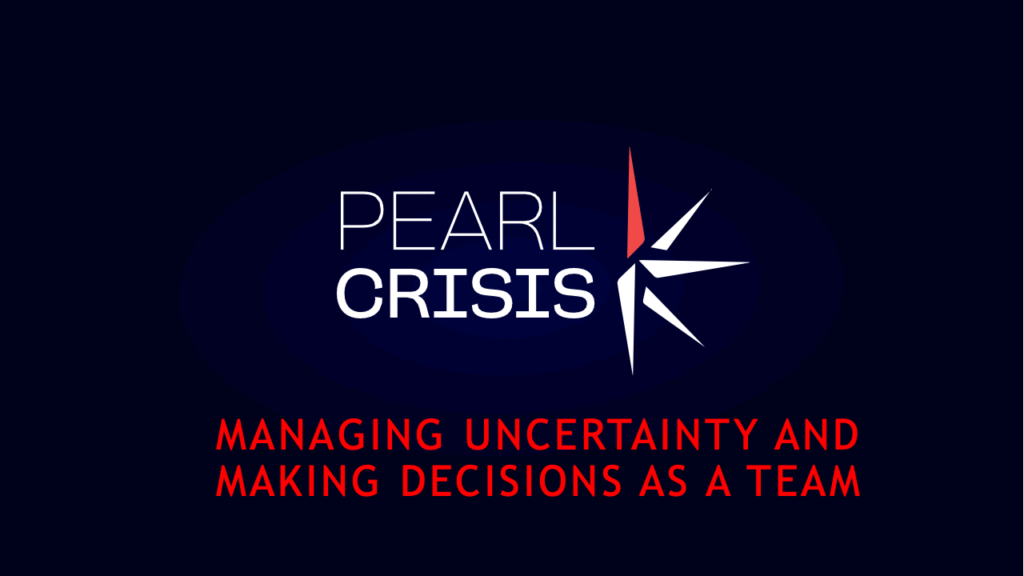 We transport your teams in space and time to live with our trainers from special units a decentralized, playful experience allowing your managers, leaders and decision-makers to test, dare, allow themselves to make mistakes and strengthen confidence.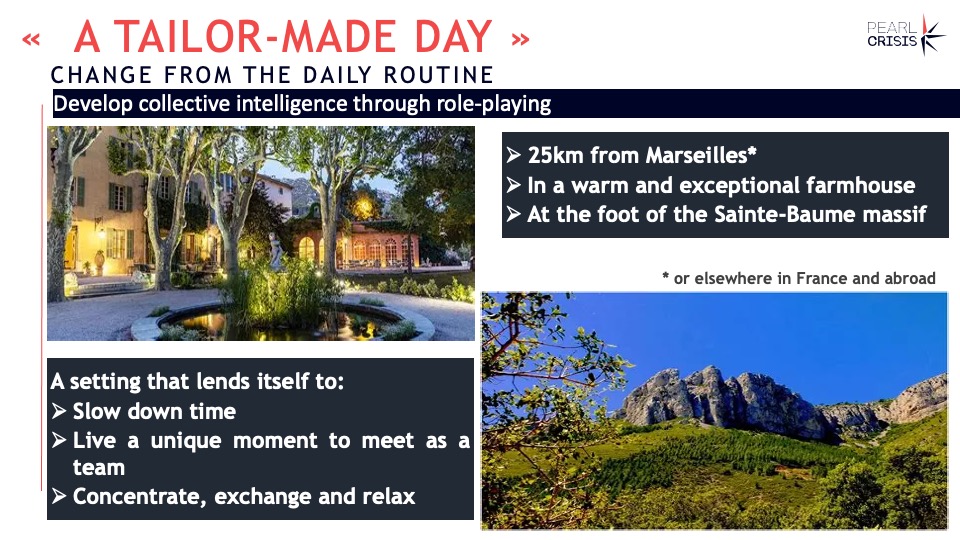 Our trainings are designed according to the QUALIOPI standard and can benefit from the financing opened by QUALIOPI.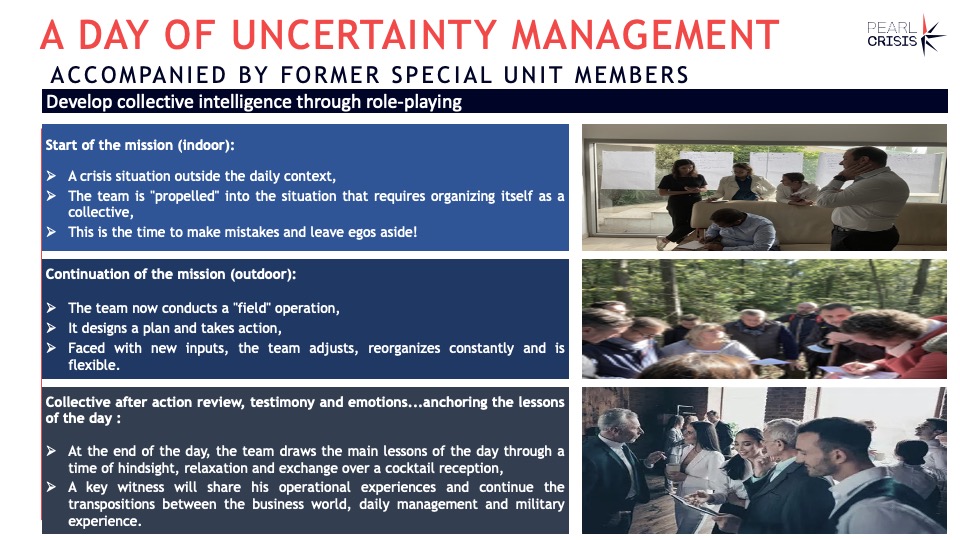 *We are inspired by the SOE (Special Operation Executive) which was a melting pot of values and creativity during World War II…(https://lnkd.in/e48tV2df)
#intelligencecollective #leadership #gestiondecrise #formation #QUALIOPI #formation #management#équipe #agilité #confiance #actionlearning #experience #adaptation #specialforces
Back to news